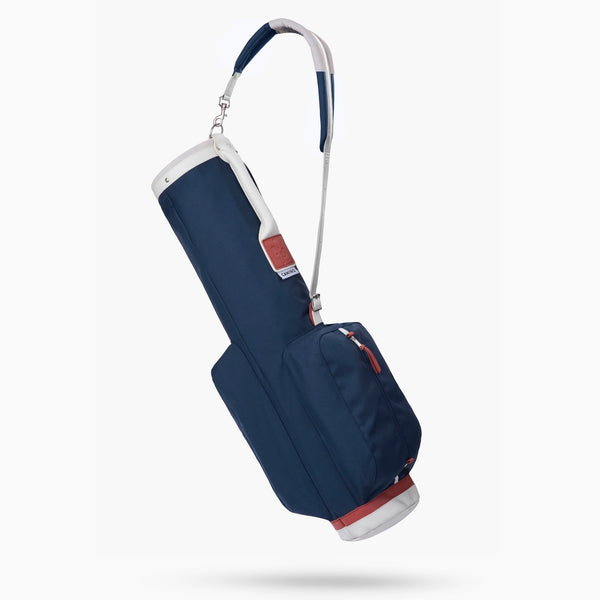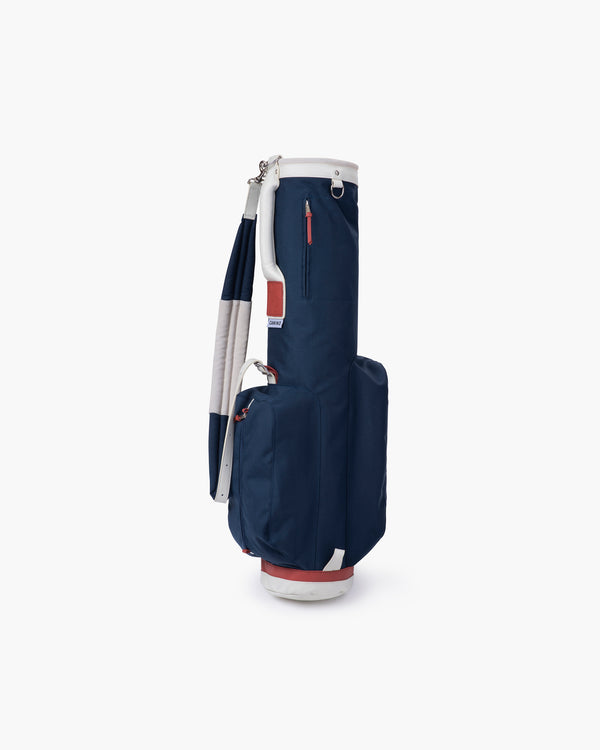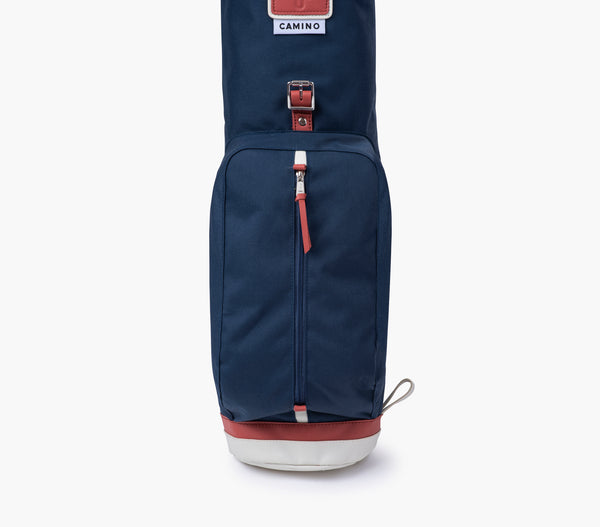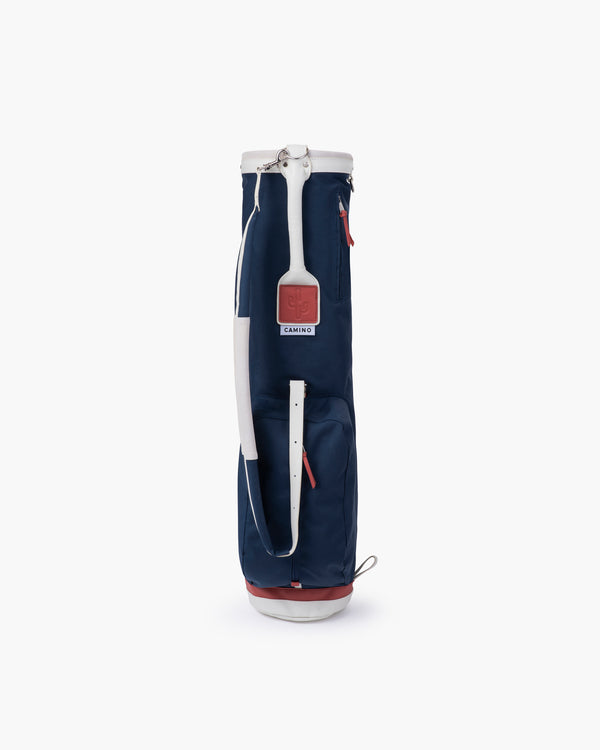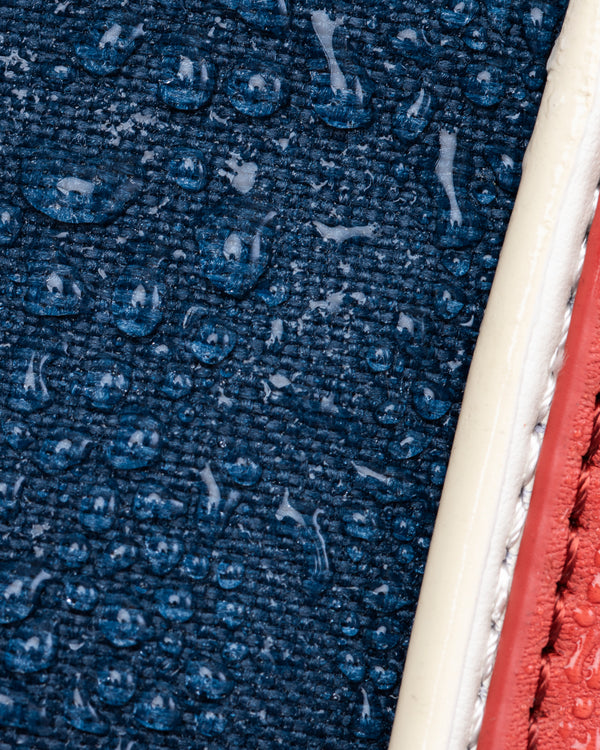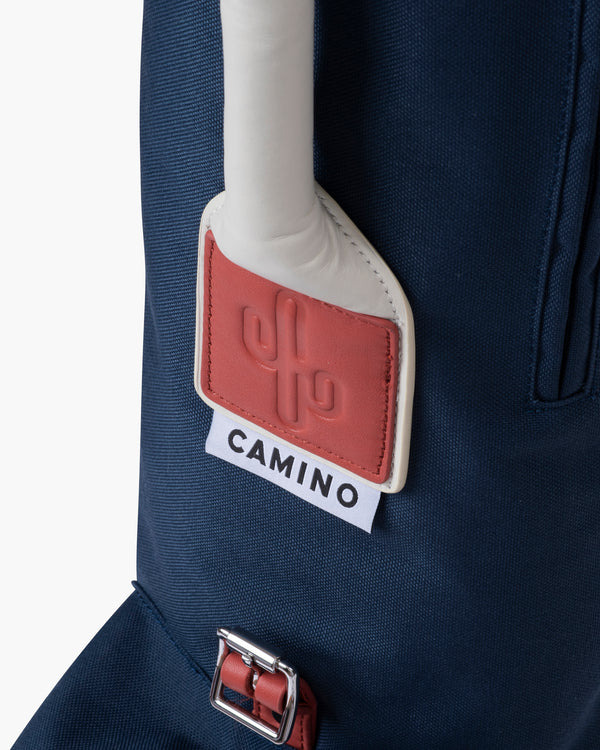 Patriot Sunday Carry Golf Bag
RED. WHITE. BLUE. 🇺🇸 
The Camino Carry Sunday golf bag blends clean looks with premium materials.
Designed to hold a full 14-club set or just a few for the range. 
Three pockets in total to carry everything from golf balls to cold ones. The all-new Dura-Ballistic material 
repels
water on those dew filled mornings and provides insane durability round after round.
Lightweight Dura-Ballistic Nylon material
Water resistant outer
Full grain leather accents
*NEW* Full length metal spine for structural rigidity
Key-ring clip inside pocket
8" suede leather wrapped top opening
Single center divider
Premium YKK zippers
Logo text stitched inside pocket
Single padded shoulder strap
Waterproof full length inner liner
Three pockets total, 2 large main pockets and 1 phone pocket
Weighs around 3 lbs
What people are saying:
"I want to speak on how great the quality is on the entire bag for the price point! There is a company that makes similar bags for literally $1000 more. What can you do with an extra $1000 and an incredible quality bag? More things than I can list in this review!!" Patrick - Product Review
Over the years, we've tested every brand you can think of, and we honestly don't think there's a better value bag than the ones being made by Camino. We've used ours in 36-hole Events in the Summer, and throughout a muddy Winter - it's been absolutely bulletproof. Comfortably fits 14 clubs, but we usually carry about 10 or so, a bottle of Diet Coke, a sleeve or two of balls and a handful of tees. However, you can easily fit jacket in one of the bottom pockets, on top of all the stuff mentioned below if you're that way inclined. Honestly, these bags are brilliant.
- doubleplateaugc.com